Industrial Specialties
CTI knows that to keep industries running smooothly,
everything needs to work together, efficiently and effectively.
and that includes the coating on every tool and mechanism.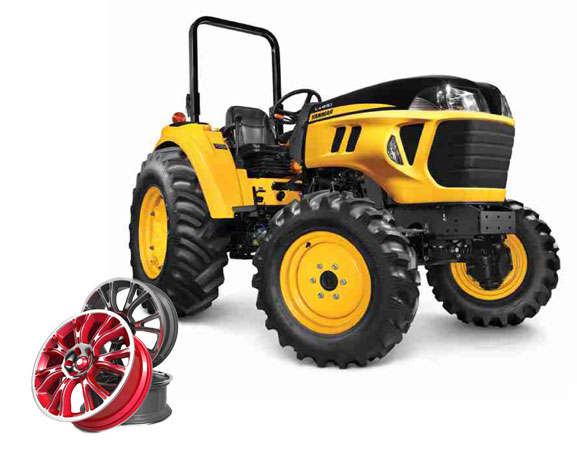 MACHINERY AND TOOLS
Coatings made resistant to harsh environmental conditions, with shorter curing times.
AUTOMOTIVE AND MOTORCYCLE
Customized formulations specially developed tocomply with
specific end-customer requirements in application and protective qualities.
SANDPAPER
-INSPIRED FINISHES
Besides brilliant color and smooth finishes, coatings are also available in unique and stylish sandpaper textures, making them both easy to maintain and easy to match to both dark
and light appliance units.