Architecture and Construction
As architectural design moves forward, and construction
requirements become more technical,
CTI continues to innovate high-performing products that
meet the requirements of this ever-evolving industry.
The cities of the future, in full, glorious color: challenge accepted.
APPLIANCE GRADE COATINGS
FEATURES:
– Greater coverage area per application
– Good UV protection
– Very good mechanical properties
– Good UV and corrosion protection
– Uniform Finish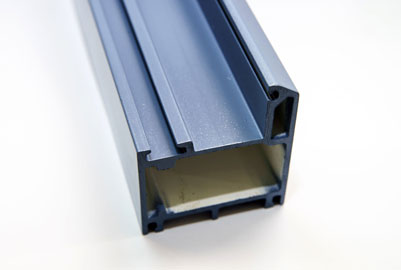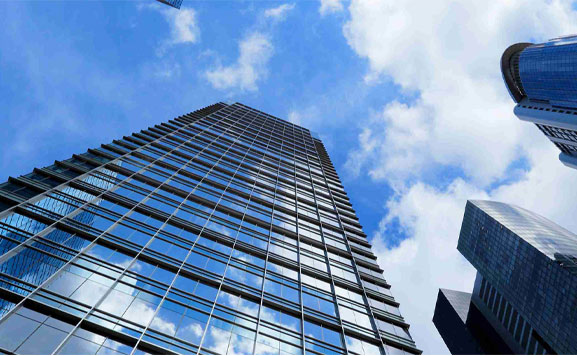 PRODUCTS
With the increasing sophistication and globalization of modern
architecture and construction, coatings that enhance aesthetics
as well as protection are of primary importance.
CTI creates powder coatings adapted to the diverse requirements modern design demands. We have developed a number of products suitable for various surface applications.
ALUMINUM
CTI has developed a series of polyester-based formulas with
increasing degrees of resistance for aluminum applications:
– Polyyester – cost-efficient, commercial
grade coatings with corrosion protection,
making it ideal for aluminum applications
– Polyyester Prime – Qualicot Class 1 approved and AAMA 2603 compliant
– Polyyester Prime Extra – AAMA 2603-
compliant, performance, formulated with
super-durable materials for extreme
resistance to harsh weather conditions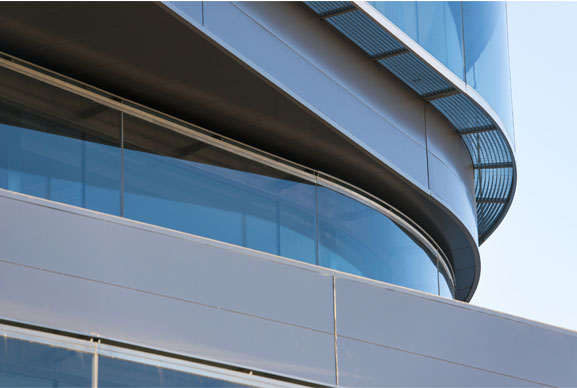 An ideal finish base coating used in sublimation processes,
resulting in clear and sharp wood finish designs every time.
CTI wood base coatings are scratch-resistant, easy to clean,
and offer effective UV protection. The coating is not only chemical
and weather-resistant, but also ensures excellent ink penetration and film adhesion.
GLASS
CTI Glass Coatings specifically designed for superior applications on glass surfaces. With UV protection, and effective resistance
to chemicals, fading and discoloration, the coatings adhear
easily to glass, creating a smooth, easy to clean and scratch-resistant surface. Available in a variety of colors and finishes: solid and metallic colors, clear coat frosted and marble