Domestic Whiteware
At CTI, we understand the everyday demands of family living.
We know that it's important that certain areas of the home
not only stand up to the wear and tear of normal life, but also
be able to help protect from both chemical and hazards.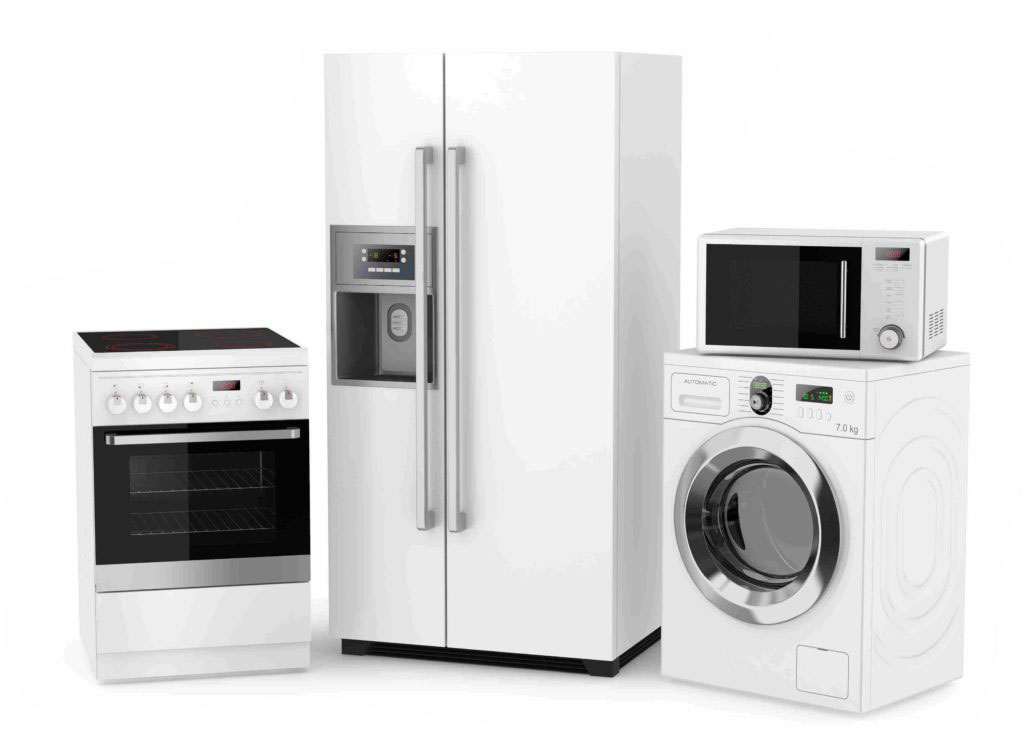 ROHS COMPLIANCE
Made from raw materials that are free from Lead (Pb),
Mercury (Hg), Cadmium (Cd), Hexavalent Chromium
(CrVI), Polybrominated Biphenyls (PBB) and Polybrominated Diphenyl Ethers (PBDE), each substance used remains within acceptable ppm standards, our fomulation passing both
in-house testing and third-party certifications.
ANTIMICROBIAL AND ANTI-MOLD PROTECTION
For the prevention of the growth of microbes and mold. Ideal for hospital beds, clean rooms, childrens play pens, refrigerators, and more.
SANDPAPER
- INSPIRED FINISHES
Besides brilliant color and smooth finishes, coatings are also available in unique and stylish sandpaper textures, making them both easy to maintain and easy to match to both dark
and light appliance units.